Kylie Jenner's Hair: Call it Adventurous
If you want to name one celebrity who loves to experiment with looks, Kylie Jenner comes to mind. No wonder she's called the hair chameleon of Hollywood. She's one of the few celebrities who really look good no matter what length, cut or color her hair is. She's quite adventurous with her hairstyles that's why her fans copy her hairdos.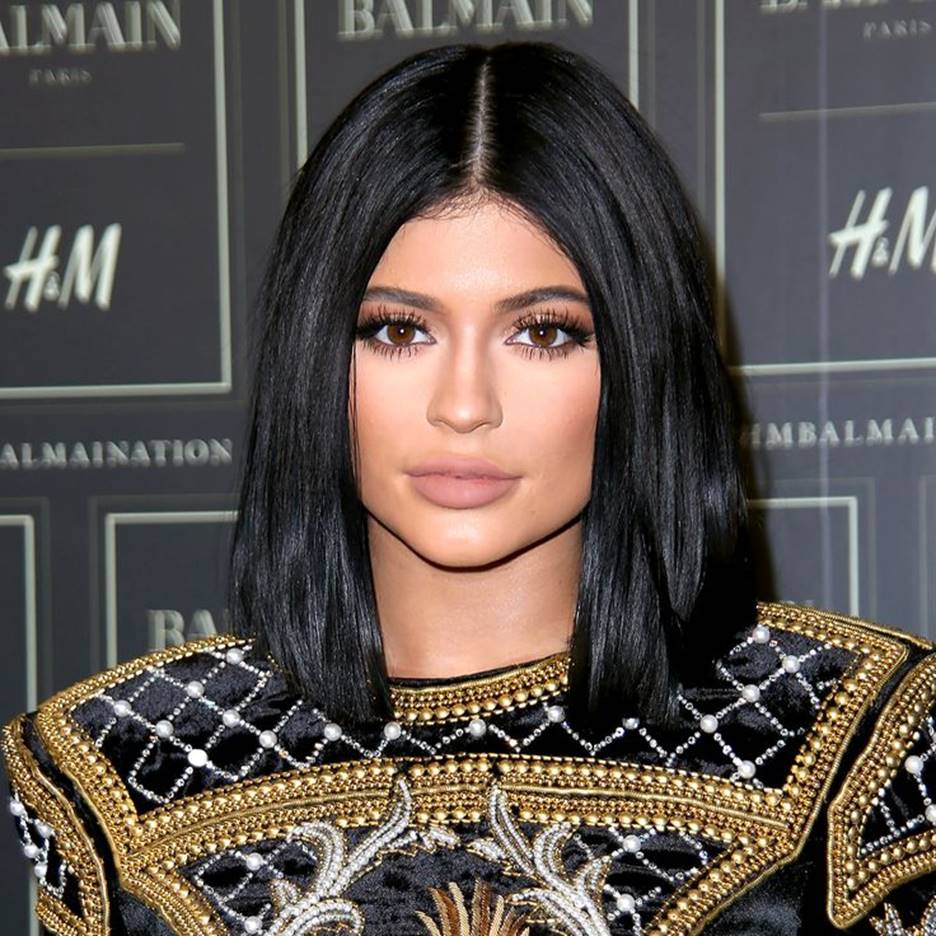 Kylie stood out in this stylish blunt bob during the Balmain x H&M event that was held in New York City.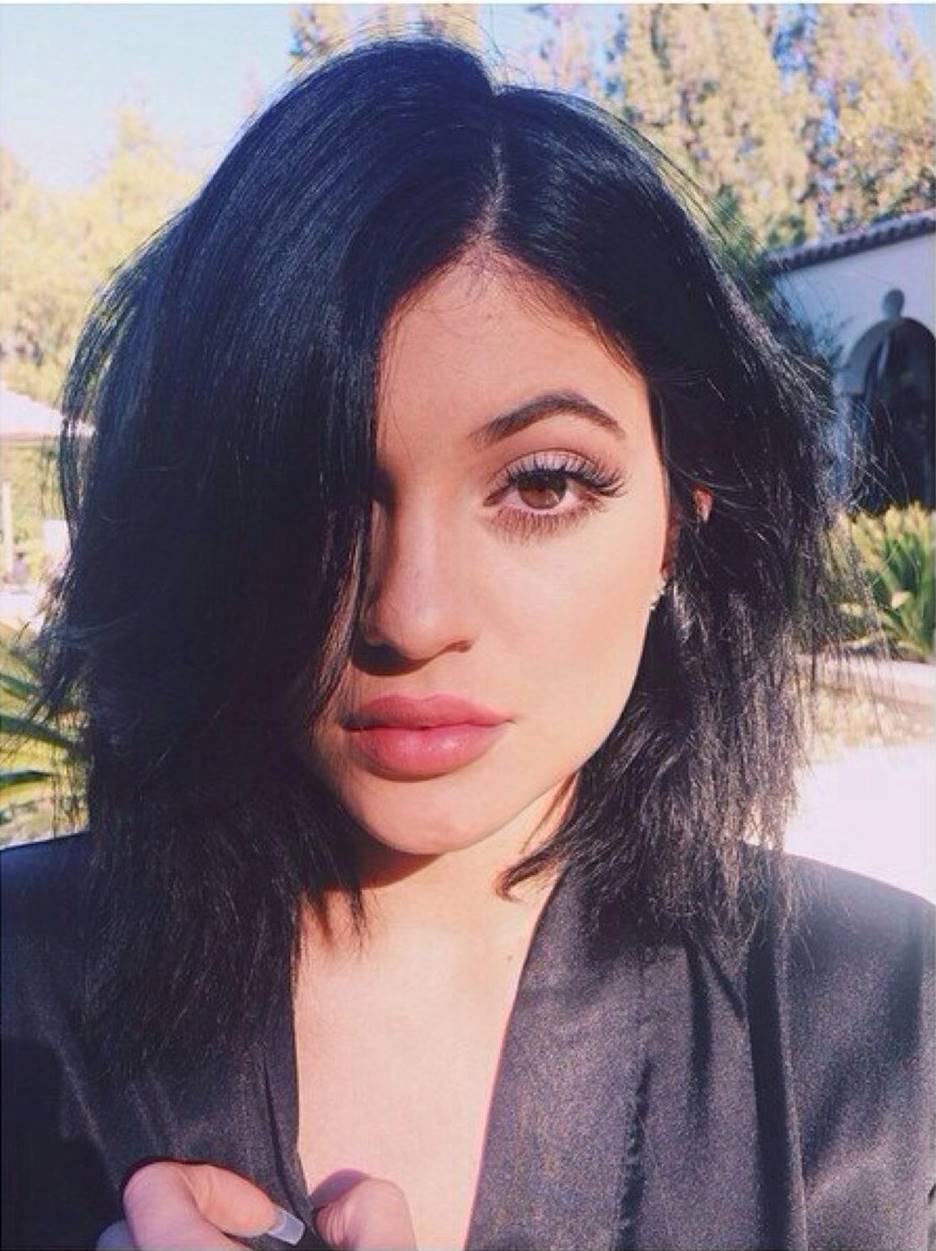 She wears one of her hottest black hair looks – a variation of the bob with a side part and waves styled with lots of gloss.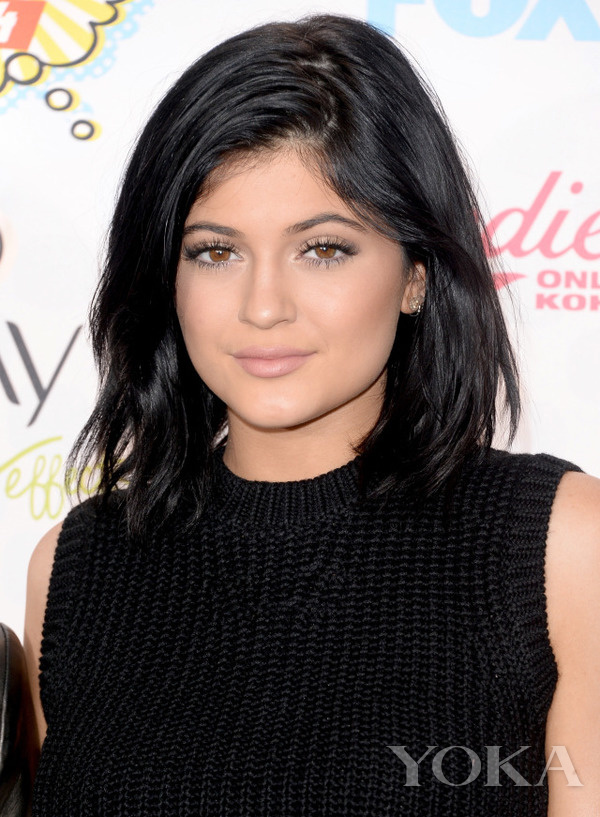 This short hair style with side bangs gives her a look that is young and cute but fierce at the same time.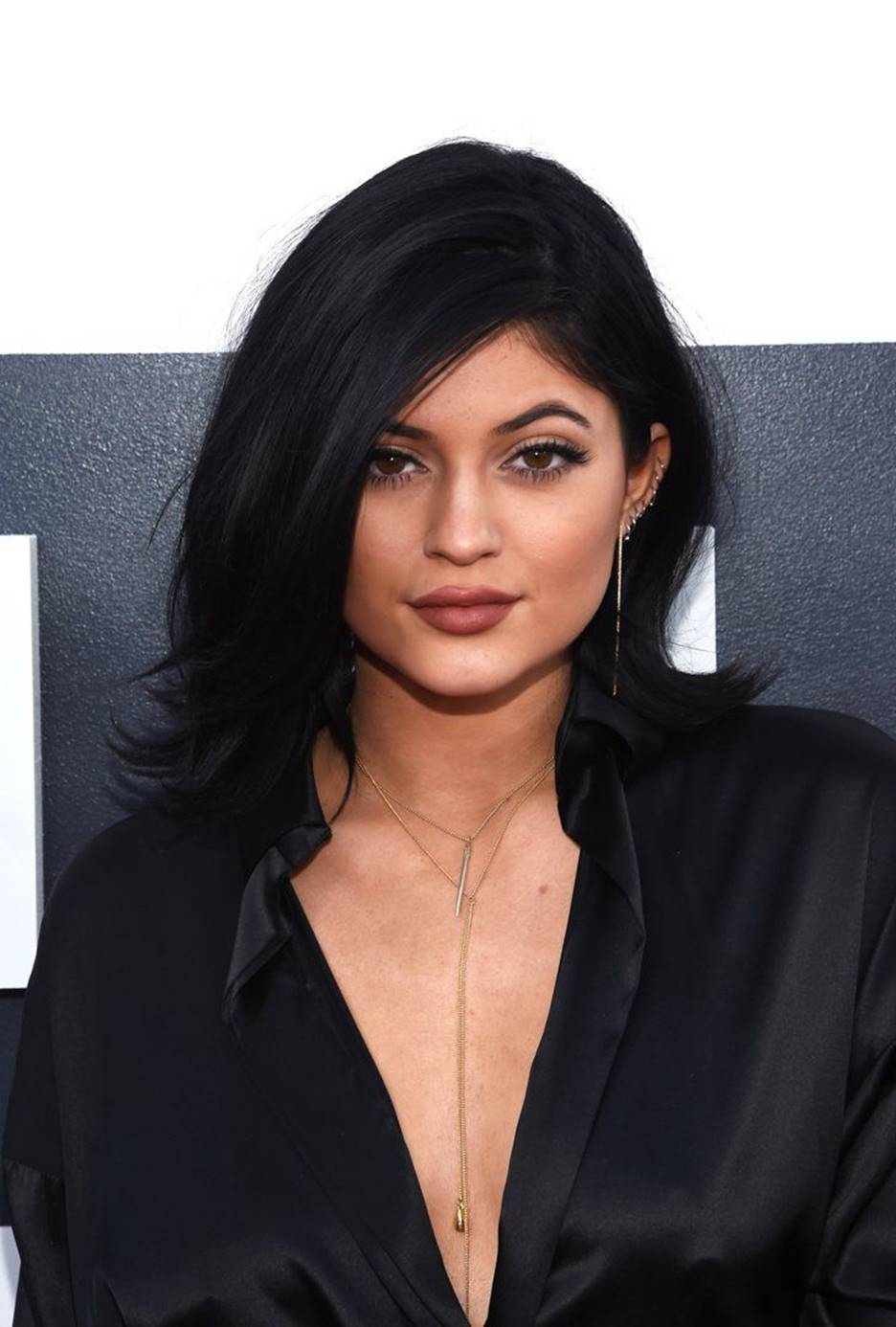 This mid length hairstyle with the flip is her original sexy version that she wore to the MTV VMAs, which easily made her a bombshell.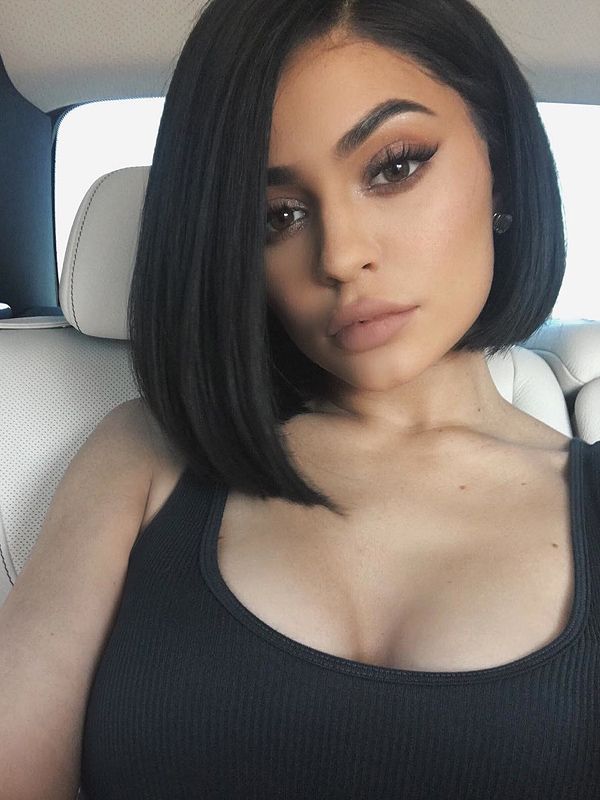 Her signature short bob hair style, parted at the side is a natural trend setter for its elegant appearance. It's the perfect hairstyle for summer.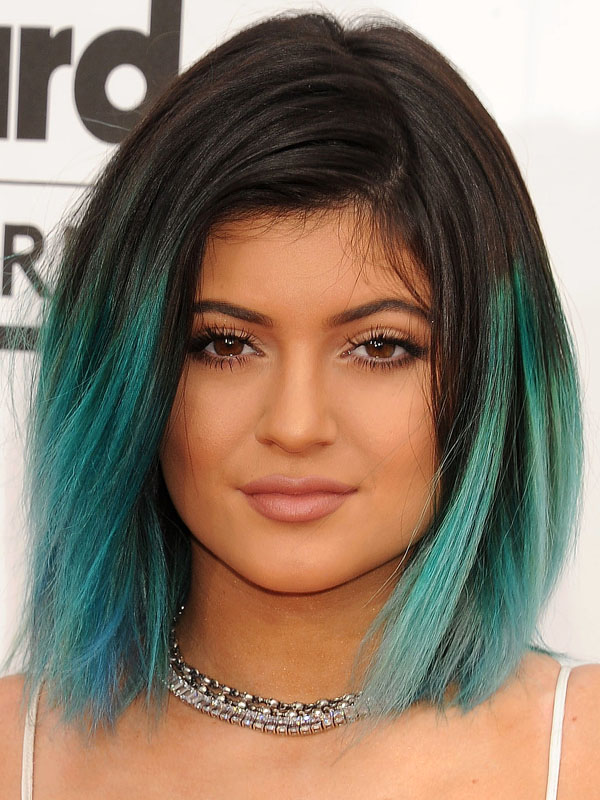 Kylie loves to play with color on her hair. Here she dons an icy-blue tint on her hair tips while black strands are peeking underneath.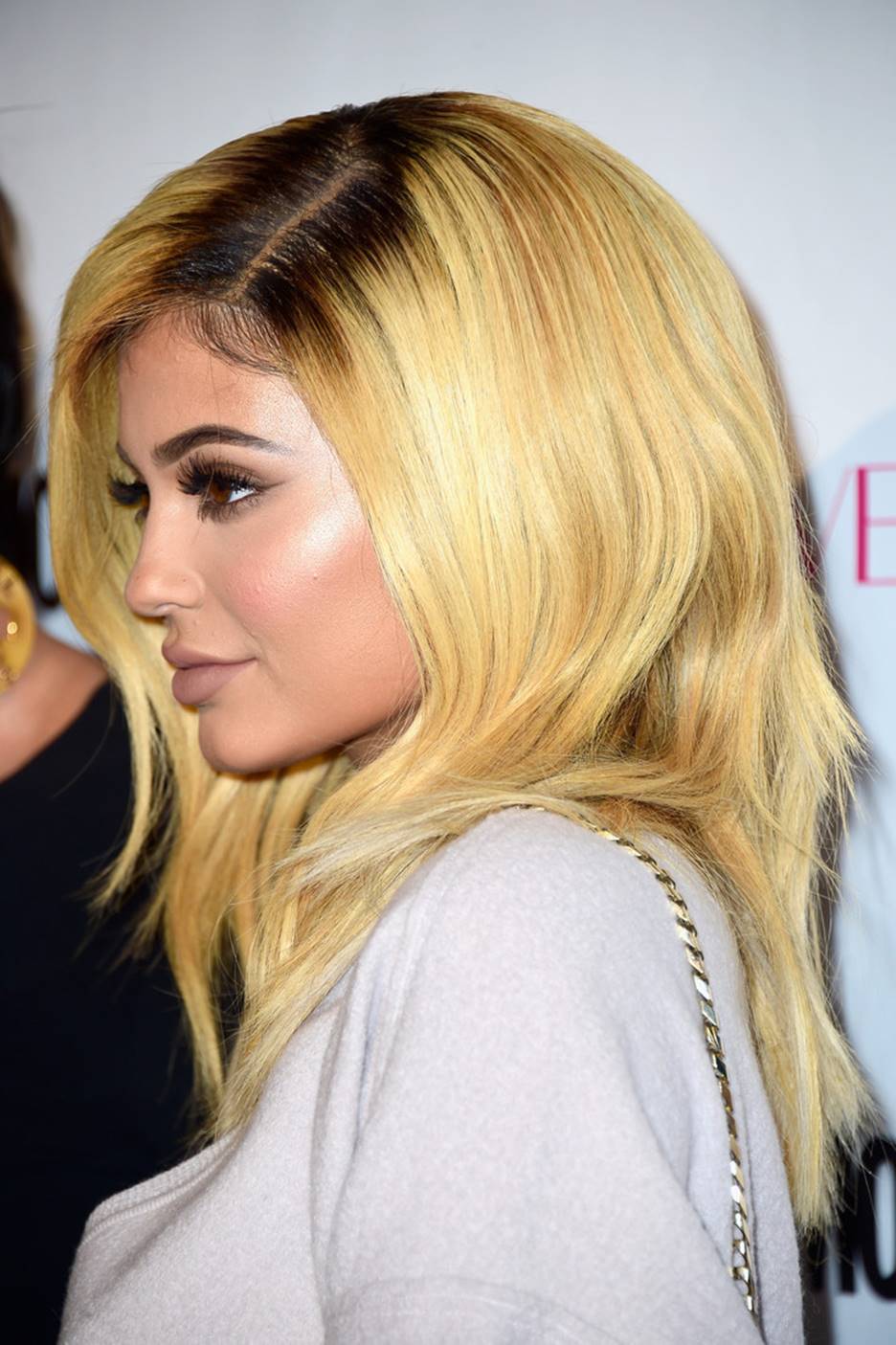 Though it's a no no to let your hair roots show, Kylie simply pulls off this blonde layered look without any fuss at all.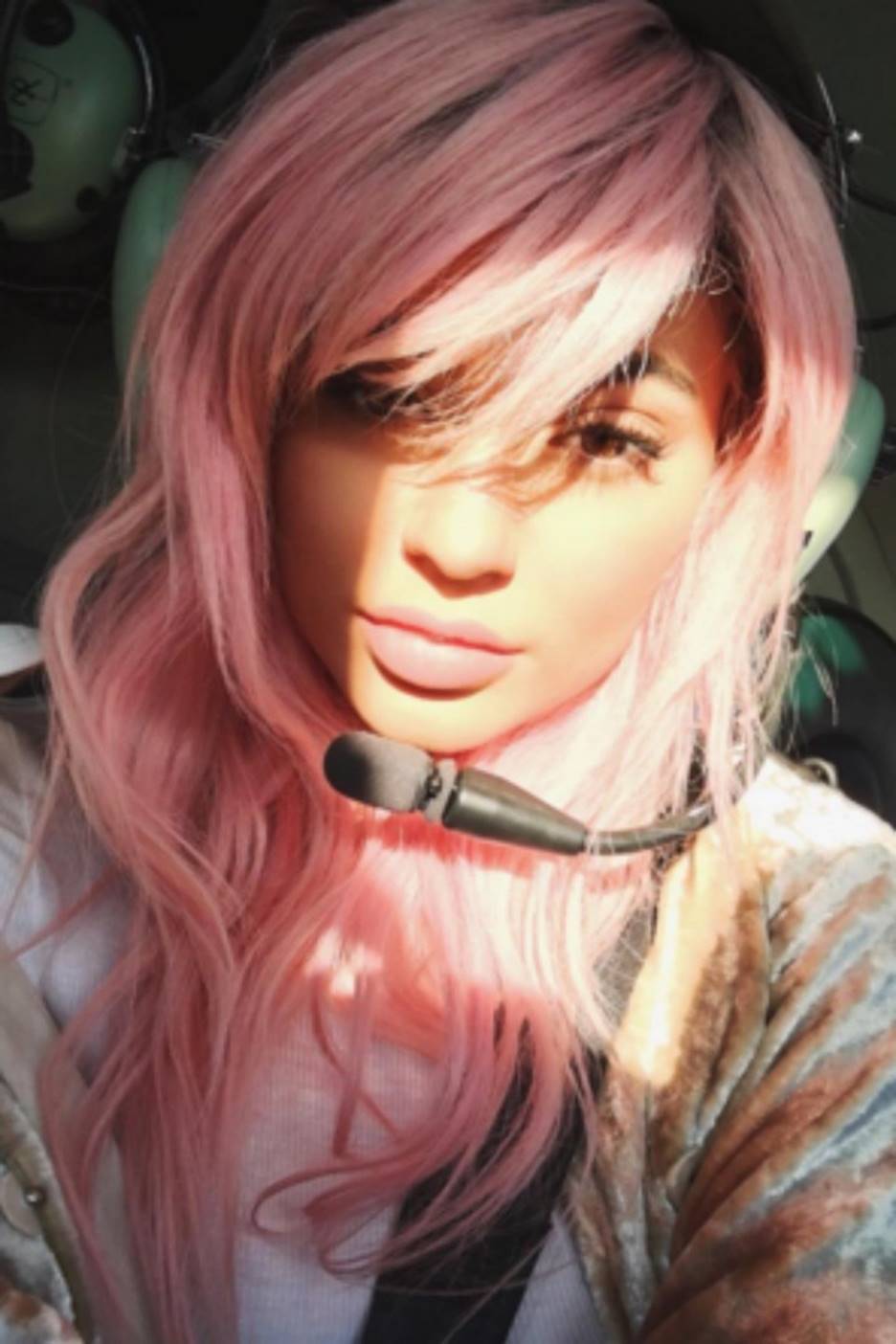 Pink surely is her color as she wears a whole head of this pastel shade. The color and the waves give her features a soft appearance.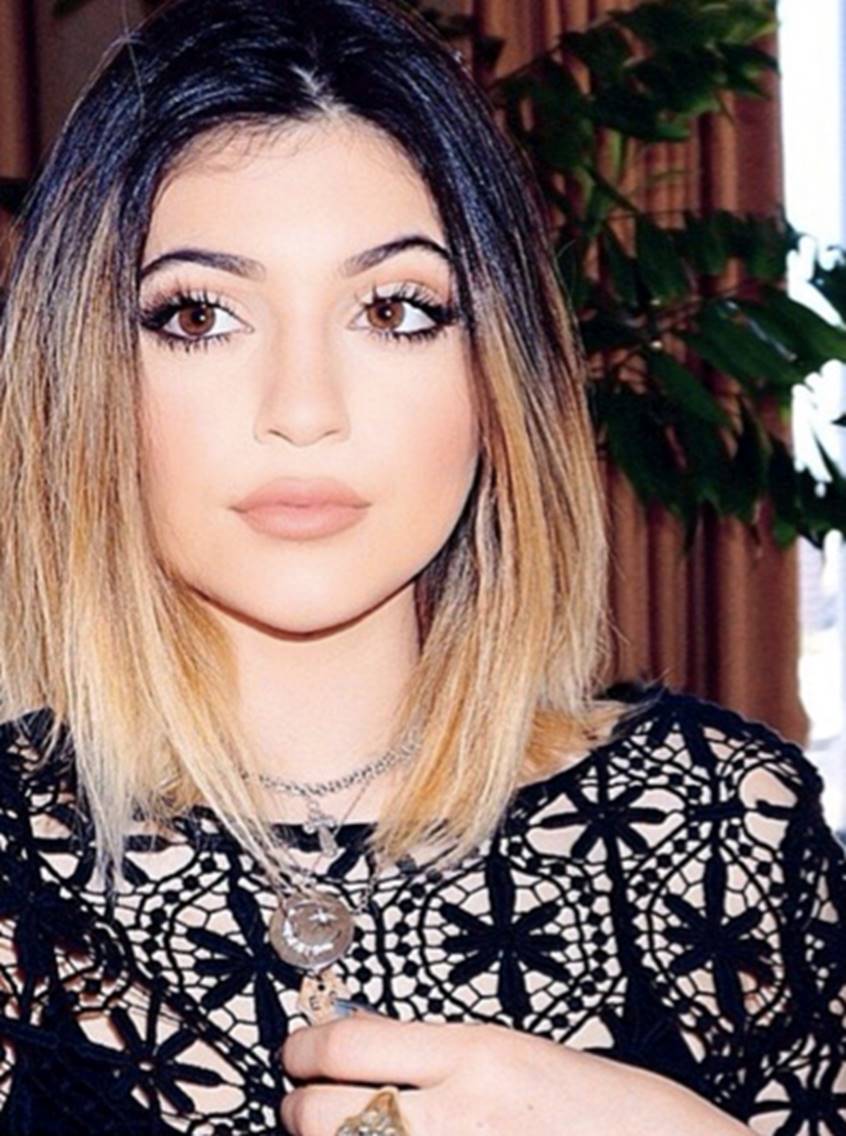 A lover of ombre, she wore this style in the spring of 2014. This gradient ombre is perfect for the red carpet and casual events.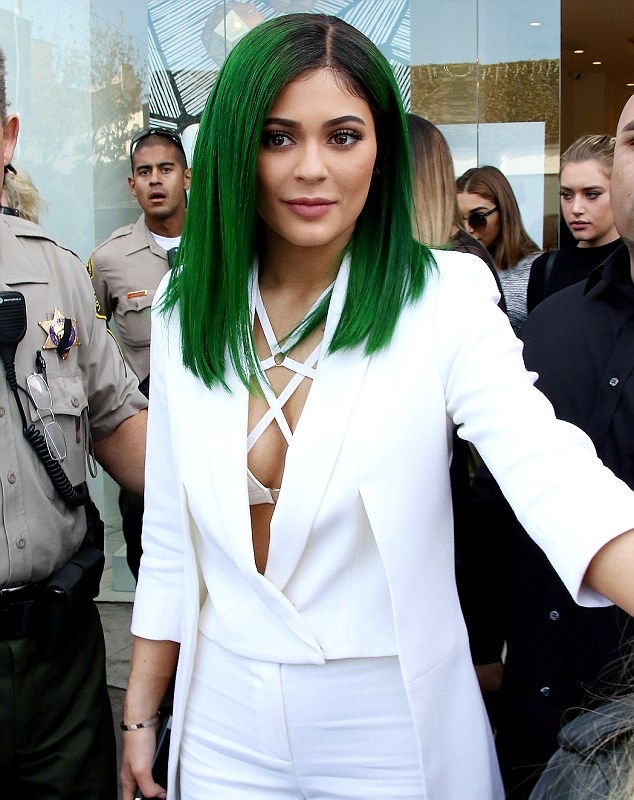 She's a stand out in this bright green tint and side parted hair, paired with all white suit. Perfect for launching her lip kit products.